Search found 975 matches
by xacarana

Mon May 07, 2018 4:30 pm
Forum: Gestión de la Calidad
Topic: Spy-Detect
Replies: 26
Views: 1885
Abandono del proyecto.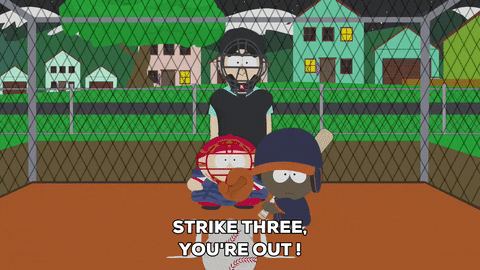 by xacarana

Mon Apr 30, 2018 10:17 am
Forum: Gestión de la Calidad
Topic: Exposición ¡Nuevos temas!
Replies: 22
Views: 1004
Libros para la siguiente exposición Selenium 1.0 Testing Tools Test your web applications with multiple browsers using the Selenium Framework to ensure the quality of web applications https://www.seleniumhq.org/download/ http://it-ebooks.info/images/ebooks/14/selenium_1.0_testing_tools.jpg The Art ...
by xacarana

Mon Apr 16, 2018 4:28 pm
Forum: Publicaciones Digitales
Topic: Taller # 4 Newsletter
Replies: 0
Views: 341
Publicar el desarrollo del proyecto en este post, cada estudiante :P Leer documentación de mail chimp aquí Seleccionar un tema o un hobby que usted quiera promocionar (Ej. Comida sana) Realizar un wireframe, que muestre como se va a ver la información sobre el tema en un lector de correo (Recuerde ...
by xacarana

Tue Apr 10, 2018 9:52 am
Forum: Gestión de la Calidad
Topic: Project Standlan
Replies: 34
Views: 2677
No hubo publicación la clase pasada, además falta la gráfica y otros.